Is your property rain ready?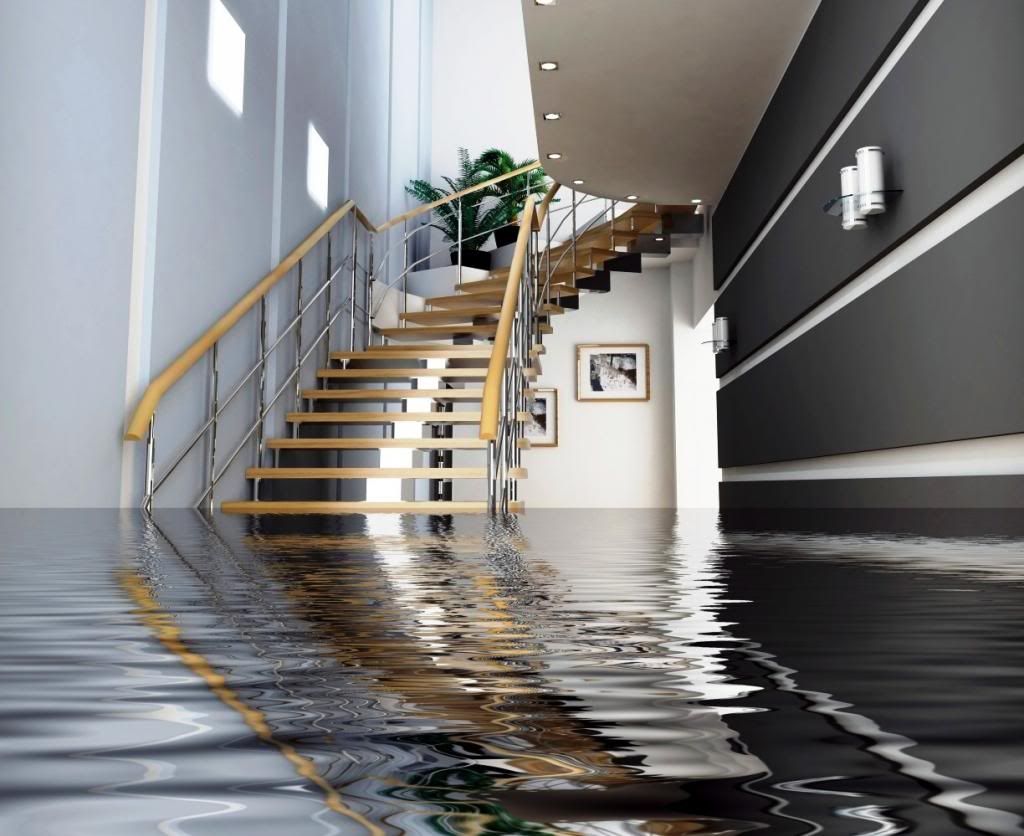 (Rain photo via http://www.waterdamageseattlewa.net/)

In addition to welcoming extreme heat, spring and summer rental season means stormy weather in Metro Detroit. Is your rental property rain ready?
There is extreme weather in the rental seasons, especially in Metro Detroit. The question is if your rental property ready for rain?
Your rental property is at risk for floods due to extreme rainfall issues. Basement and leaky ceiling are the most common areas. The problem areas can be maintained in a regular basis with inspections. However, most water damage and flooding come without warnings.
When you have flooding and water damage the issue needs to be identified and taken care of immediately. Is the sump pump defective? Is water coming through your seal windows? To prevent any water soaked areas it needs to withered to stop mold from growing. (Real Property Management Metro Detroit can help takes care of these issues when it happens.)
Remember most homeowners insurance doesn't cover floods without additional purchase for flood insurance.
We are pledged to the letter and spirit of U.S. policy for the achievement of equal housing opportunity throughout the Nation. See Equal Housing Opportunity Statement for more information.