Troy rental property maintenance can become more manageable with a bit of planning and some wise decisions. In this article are four ways to lower your maintenance costs and promote high tenant satisfaction.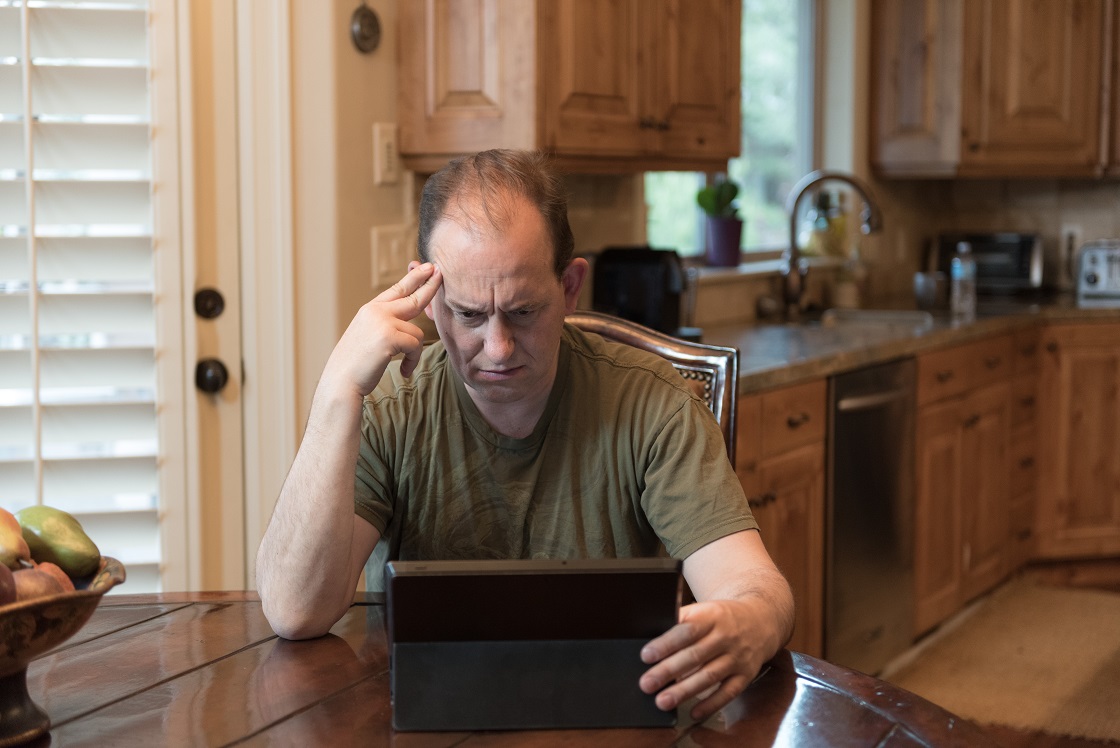 1. Budget
An investment property owner must be ready for an emergency or maintenance request. Save some cash every month, so that if any emergency comes, you'll be ready. In addition, if you use that fund instead of a credit card to pay for emergencies, you can reduce expenses by avoiding credit card interest payments.
2. Know about the Rules and Regulations

Hiring someone to fix a problem at one of your properties may seem effortless. But there are some repairs that require a licensed professional with credentials, so you must hire qualified vendors as otherwise you could be in violation of government regulations. For most repairs, communication between the landlord and tenant must be documented so as to prevent any lawsuits. Ensure that you understand the rules and regulations before you jump into anything.
3. Answer the phone 
Answer the phone if your tenant calls, regardless of what time of day it is. Your renters will be happy if you respond timely to their rental property maintenance requests. Furthermore, you can find solutions to problems before they become worse. A well-managed property will attract quality residents for years to come.
4. Get ready for a show
When you switch renters, do important touch ups before showing the property. These touch ups include switching out light bulbs and filters, as well as performing thorough carpet cleaning, window cleaning, etc.  Maintenance should also be performed on all utilities and HVAC. Regular turnover maintenance keeps your rental property in good condition.
Would you like to learn more on how to help keep your Troy rental property maintenance costs low? Please contact us for more information.
We are pledged to the letter and spirit of U.S. policy for the achievement of equal housing opportunity throughout the Nation. See Equal Housing Opportunity Statement for more information.